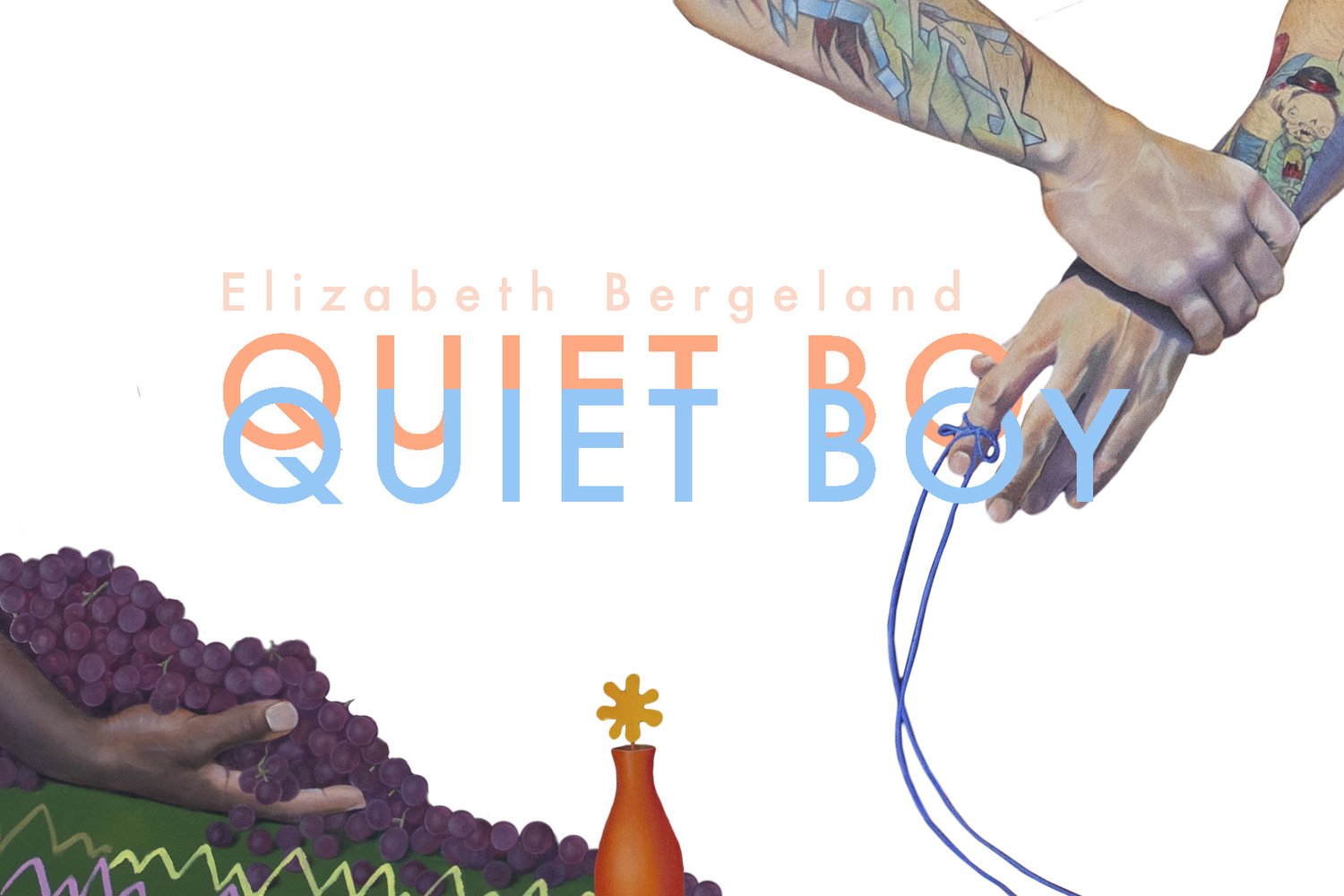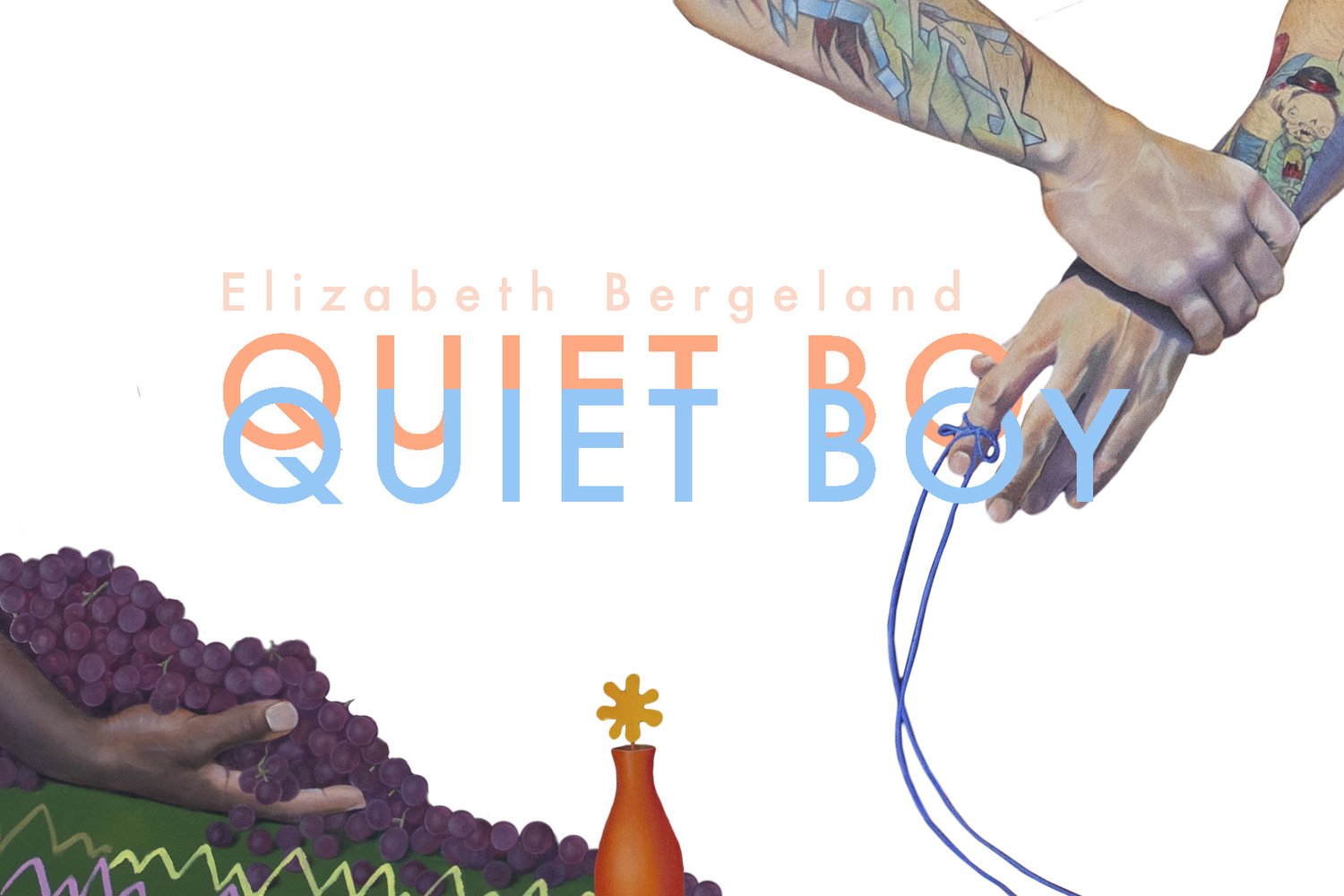 Painter Elizabeth Bergeland will join Dr. Joan Maya Mazelis (Associate Professor of Sociology and Acting Director of Gender Studies at Rutgers University-Camden) to discuss the motivations and meanings of Quiet Boy, her new solo exhibition at HOT•BED in Philadelphia.
Bergeland's collection presents a thoughtful and empathetic view of men as seen through the female gaze, noting that the patriarchy, which so obviously harms women, is also not serving the wellbeing of boys and men. Her work asks what it means to "be a man" and explores the myriad ways that masculinity hurts men too. Through these works, Bergeland explores personal and universal questions around raising children within a patriarchal society and how we may individually and collectively broaden society's ideas around masculinity. In addition to painting them, she interviewed her subjects about their experiences of masculinity, insecurity, and their societal roles. The exhibition of paintings also includes an audio component through which visitors will be able to listen to Bergeland's interviews with her subjects about their experience of manhood, their upbringing, friendships, insecurities, regrets, sexual experiences, and what it means to be a "good man."
This unique online event will allow attendees to view Bergeland's works and hear from the artist directly, with a Q & A at the end of the discussion.
The exhibition will be on at HOT•BED in Philadelphia. March 12 – May 14, 2022, with an opening reception March 12th from 6-9 PM, and a closing reception May14th from 6-9 PM.
Online Event Details and Registration:
Wednesday, April 6, 2022
6-7 p.m.
Online Zoom event
Registration is required. Please visit https://go.rutgers.edu/ow82lwow to register now.