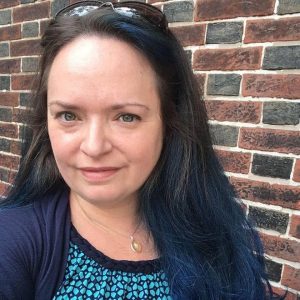 Dr. Joan Maya Mazelis 
Associate Professor
Director of Gender Studies
mazelis@camden.rutgers.edu
Dr. Mazelis is an Associate Professor of Sociology in the Department of Sociology, Anthropology and Criminal Justice, an affiliated scholar at Rutgers-Camden's Center for Urban Research and Education (CURE), a Faculty Affiliate at the University of Wisconsin's Institute for Research on Poverty, a member of and former chapter co-leader for the Scholars Strategy Network, and serves as Sociology Compass Associate Editor for the Section on Social Stratification. She received her B.A. from Binghamton University of the State University of New York and her M.A. and her Ph.D. in Sociology from the University of Pennsylvania. Dr. Mazelis teaches Introduction to Sociology, Sociological Theory, Inequality in the United States, Urban Sociology, and Homelessness and Deep Poverty in the United States. She was in the inaugural cohort of Civic Engagement Faculty Fellows and received a Chancellor's Award for Academic Civic Engagement in 2012. Dr. Mazelis has specialized in the study of urban poverty and social ties, using qualitative interview methods to explore the meaning and understanding people have of their own situations. Her book with NYU Press, Surviving Poverty: Creating Sustainable Ties Among the Poor, is based on her research in Philadelphia. Dr. Mazelis is currently engaged in a research project funded by the National Science Foundation, "The Cost of a College Degree: How Students Pay for College, the Unequal Transition to Adulthood, and the Transmission of Inequality," with collaborator Arielle Kuperberg, Associate Professor at the University of North Carolina-Greensboro. This is a mixed-methods research project exploring the role of student loan debt in the college experience and future aspirations and expectations of graduating seniors, with a longitudinal component examining their transition out of college.
---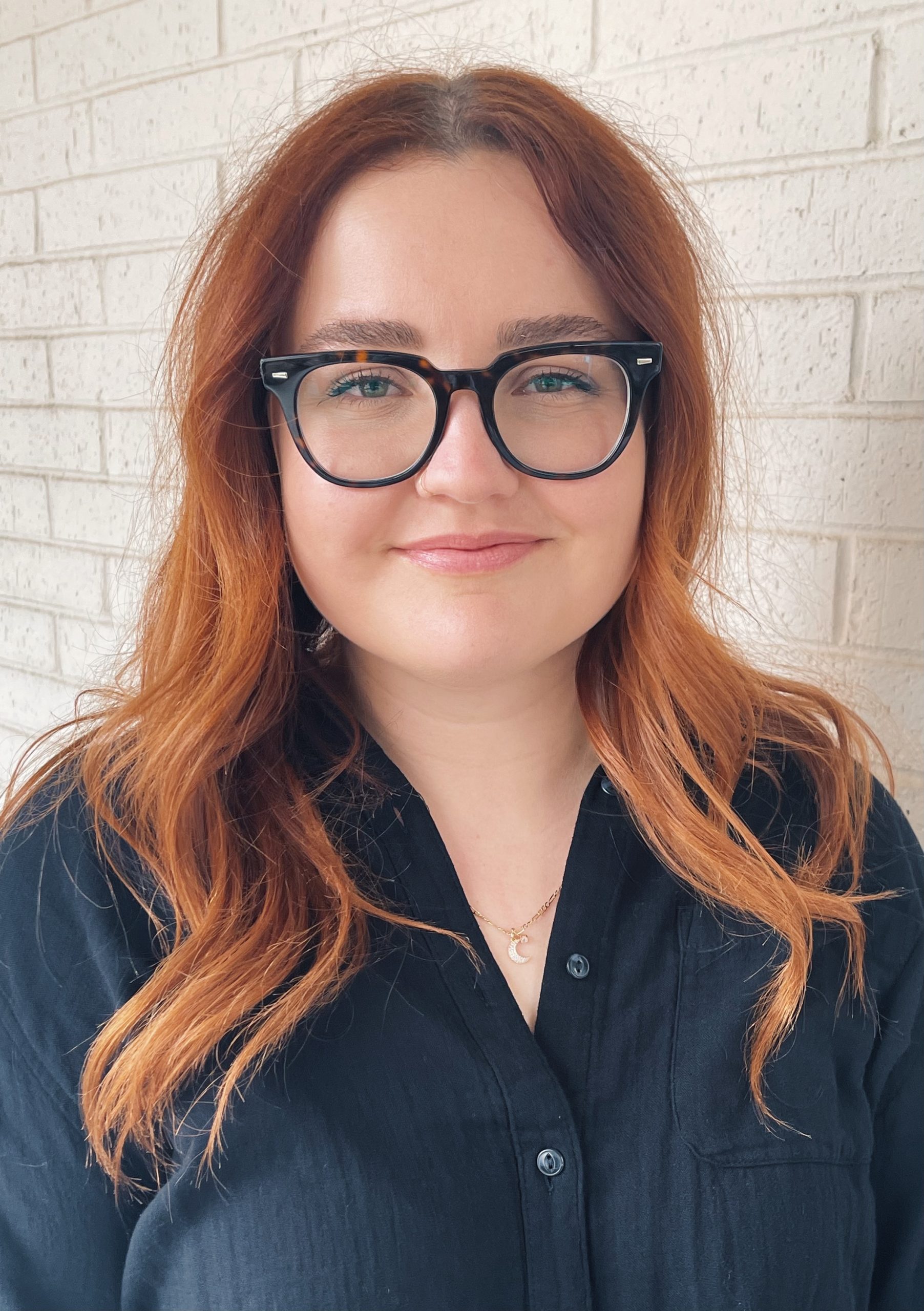 Halle Singh, M.A.
Graduate Assistant
Childhood Studies & Gender Studies
halle.singh@rutgers.edu
Halle is currently a Ph.D. candidate in the Childhood Studies department at Rutgers-Camden. Halle holds a B.A. in political science, with an emphasis in law and public policy and a M.A. in women's and gender studies. Halle's educational journey has been influenced by an increasing interest in studying girlhood discourses throughout time, in academia, popular culture, and institutional realms. The girl subject has transcended in Halle's studies, from beginning at the political efficacy of girlhood and eventual womanhood to now, theorizing girls' leisure and nighttime as central to understanding and challenging capitalism. Halle's dissertation, "Girlhood After Dark: Nighttime, Leisure, and the Temporality of Gender," examines girls' nighttime leisure as a unique lens to excavate capitalism's regulatory power over time and the nocturnal moments that suspend it.
---
Teaching Staff
---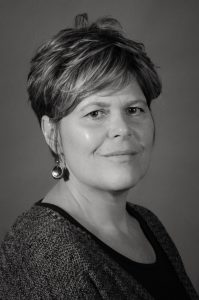 Dr. Lee Ann Elliott Westman
Associate Teaching Professor
Director of the Honors College
lew80@camden.rutgers.edu
Dr. Lee Ann Elliott Westman has a BA in Humanities from Brigham Young University, and an M.A. and Ph.D. in Humanities from Florida State University. She is an associate teaching professor at Rutgers-Camden in Gender Studies and was appointed as the Director of the Honors College in July 2019. Dr. Westman's research focuses primarily on Mary Jane Holmes, a 19th-century American woman writer of domestic fiction who was a famous and best-selling novelist in her lifetime but is unknown today. She published a chapter on Mary Jane Holmes and the literary marketplace in Popular Nineteenth-Century American Women Writers (Cambridge Scholars Press), an article on Holmes's short story Adam Floyd in Legacy: A Journal of American Women Writers¸ and the introduction to Earl Yarington's monograph The Portray of Woman's Sentimental Power in American Domestic Fiction. Her chapter on Mary Jane Holmes's traveling heroines will be featured in the upcoming book, Transatlantic Girlhood in 19th-century Literature (2020). Dr. Westman is a member of the Society for the Study of American Women Writers as well as the Humanities Education and Research Association. In 2008, HERA appointed Dr. Westman as the co-editor of HERA's scholarly journal, Interdisciplinary Humanities, which is published three times a year.
---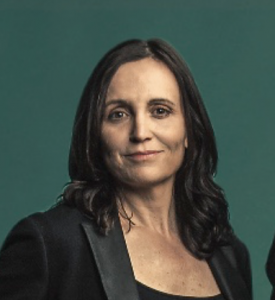 Dr. Gail Caputo
Professor, Criminal Justice
gcaputo@rutgers.edu
Dr. Caputo's overall body of research employs a rich intellectual tradition of ethnography to study social issues relevant to criminology and public policy, particularly women in conflict with the law. She has published three books in the areas of shoplifting, corrections, and female offenders, an offender curriculum, as well as book chapters and numerous journal articles. Her leading book in the area of women in conflict with the law, Out in the Storm: Drug-addicted Women Living as Shoplifters and Sex Workers (2008, Northeastern University Press) is an ethnographic study of shoplifters, sex workers, and drug users. It reveals intersecting marginalities in women's pathways to addiction and crime, demonstrates how shoplifting is occupational for drug users and a mechanism for men and women to express gender, and elaborates on women's agency in action. Her latest book, A Halfway House for Women: Oppression and Resistance (June, 2014, Northeastern University Press), is an ethnography of reentry at halfway house that promises to help women returning from incarceration to rebuild their lives and relationships. Her findings take the reader into the lived experience of reentry in the real, reveal patriarchal oppression in a system of social control designed for the care of women, demonstrates the influence of women's agency among other important contributions, and opens a new area for future research that may yield effective policy recommendations over time. 
---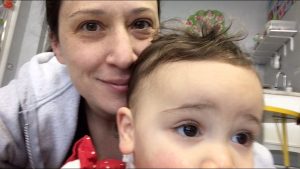 Dr. Shauna L. Shames
Associate Professor
shauna.shames@rutgers.edu
Shauna is an Associate Professor of Political Science Department of Rutgers-Camden. Her primary area of academic interest is American political behavior, with a focus on race, gender, and politics. For her dissertation research, she conducted and analyzed data from an original survey and a set of in-depth interviews about potential candidates' expectations about politics, political campaigns, and serving in elective office.  She have published articles, reports, and book chapters on women as candidates, black women in Congress, comparative child care policy, work/family conflict, abortion, feminism in the U.S. and internationally, gay and lesbian rights, and U.S. public opinion.  She has designed and taught courses on race, class, gender, American politics, women's studies, the history of feminism, freshman writing, and futuristic fiction, and has lectured widely on gender, race, and politics.  She is also a member of the Scholars Strategy Network. In January 2017, her book based on her dissertation research ("Out of the Running: Why Millennials Reject Political Careers and Why it Matters") was published by NYU Press.  In February 2018, her edited volume ("The Right Women: Republican Activists, Candidates, and Legislators", co-edited by Malliga Och) was released by Praeger Press.
---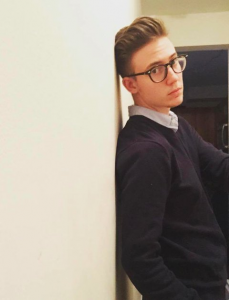 Kelle Carbone, M.A.
Adjunct Teaching Professor
kac432@camden.rutgers.edu

Kelle Carbone is an adjunct faculty member who teaches a range of courses including Transgender Studies, Race Gender and Social Justice, and Feminist Science Studies. He earned a B.A. in Women's & Gender Studies from William Paterson University and a M.A. in Women's & Gender Studies from Rutgers University in 2017. He is particularly passionate about science, gender identity, and biopolitical theories. In addition to lecturing, Kelle works as an educator within Maine secondary schools developing and instructing sexual violence prevention curriculum.
Publications:
"Biopolitical Becomings And Fringe Feminism: Confessions Of A Trans* Radical Feminist" School of Graduate Studies Electronic Theses and Dissertations. Rutgers, The State University of New Jersey, 2017. 

"We Are All Human" Disability After Dark Podcast. Gurza, A., 2016
---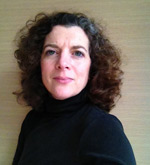 Dr. Catherine D'Ignazio
Adjunct Teaching Professor

As a result of Title IX, Dr. Catherine D'Ignazio was a recruited high school athlete, and college, a never before discussed option, became a reality. At the University of Pennsylvania she fell under the spell of US Women's History where she earned her B.A in American History with a minor in Economics –(while winning a few championships and earning All-American honors). After her MA from UCLA and teaching 8th grade in South Central LA she earned a PhD in Urban Education from Temple University. Her dissertation, The History of High School Girls' Sport in the City and Suburbs of Philadelphia, 1890 to 1990, researched high school girls' sport to explicate race and place. Her chapter, "How Did They Compete? Philadelphia High School Girls' Sport, 1904 to 1944" appears in Philly Sport: Teams, Games and Athletes from Rocky's Town (2016). Her extensive use of yearbooks was the basis of her essay in the Pennsylvania Magazine of History and Biography (October 2017). She has two contributions to the online Encyclopedia of Greater Philadelphia; "Public Education: Suburbs" co-authored with William Cutler III, and "High School Sports." She continues her research on a national story of high school girls' sport.
---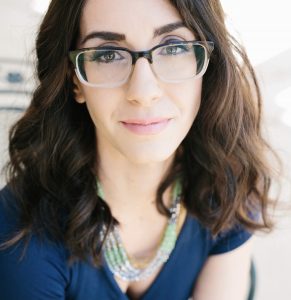 Christie DeCarolis, M.A.
Adjunct Teaching Professor
christie.decarolis@rutgers.edu
Christie is a part-time lecturer who teaches the online course Gender and Technology. She earned a bachelor's degree from Rider University and a Master's degree from Bloomsburg University in 2014. In addition to teaching, Christie works in instructional design & technology. She is particularly passionate about and volunteers in the reproductive justice space. 
---
Advisory Council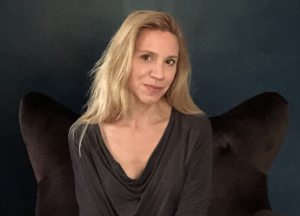 Margaret Betz, Ph.D. – Assistant Professor, Philosophy

Kate Cairns, Ph.D. – Associate Professor, Childhood Studies

Kelly Dittmar, Ph.D. – Assistant Professor, Political Science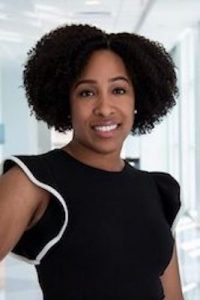 Naima A. Hall – Director of Diversity, Equity & Inclusion, Division of Diversity, Inclusion and Civic Engagement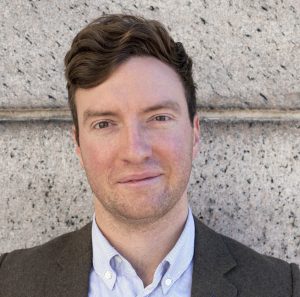 Evan Jewell, Ph.D. – Assistant Professor, History

Laura Luciano – Associate Director, Office for Violence Prevention and Victim Assistance

Allison Page, Ph. D. – Associate Professor, English

Carol Singley, Ph.D. – Professor, English

Patrick Wallace – Associate Director, Campus Center, Division of Student Affairs

Allison Wisniewski, M.S. – Associate Dean of Students, Division of Student Affairs